Ecobriq-Pro Series Briquette Machines
Ecobriq Pro Series Briquette Machines are made for us by one of the most experienced briquette machine manufacturers in Europe.
Made in Italt these are the perfect machine if you are looking for a commercial or factory automatic output machine.

These versatile machines will process a wide variety of waste such as sawdust, crop waste, plastics, coffe waste, paper, natural fibres, biomass and many many more.

We offer a few different models and outputs with various optional accessories and prices start just under £10,000.00 plus vat and delivery for the E55 model and go up to around £22,000.00 for the E80.
Please ask for full details and prices on these machines.

Each Ecobriq-Pro comes with:

Probe

Viewing window

End of cycle device

Oil tank level guage

Pre heating system

PLC touch screen controls by Siemens

Electricity stabiliser
Specialist Briquette Machines
We supply many types of briquette machines to process all kinds of waste, dust, sludge and other waste products from factories, mines, waste facilities and many others

Fuel Pellet Mills
North Energy supplies a wide range of sizes and types of Ecopellet Fuel Pellet Mills 3 phase electric power, diesel power, tractor power, belt power.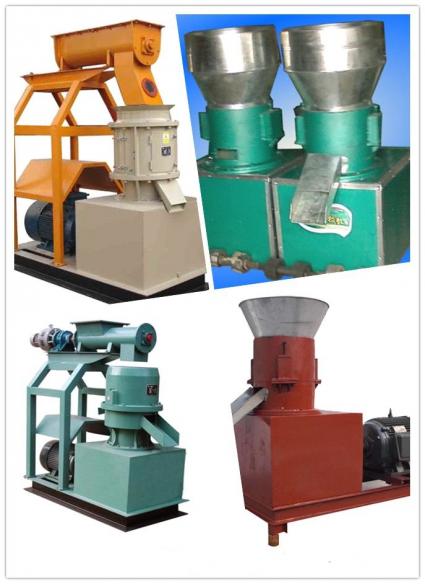 Fuel Pellet Mills are available from a smaller 2.2kw mill that will process 60-80kg/p/h right up to a large automatic commercial plant that will process tons per hour.
We offer many different machines to suit all requirements and can only list a few examples here so please contact us with your specific requirements either by email to info@northenergysystems.com or call 07803124162 if you would like to talk through your particular needs.
We can advise on feedstock suitablity and we supply a full range of machines to process, handle and reduce your feedstock and fuel.
Fuel Pellet Machines can process most woody and agro forestlry biomass waste providing it is the correct size ( below 5mm particle size ) and the correct mositure content (generally below 15% ). We supply a range of machines to reduce and dry the feedstock to the required state.
Warranty, spares and service is carried out from our UK office.
Please compare the quality and price of our briquette and pellet mills with anything else on the market.
Please call 07803124162 or complete our contact form for full details of our new range of Ecopellet mills

Ecopellet 120SP
Our best selling single phase pellet mill.
Supplied with a 6mm die, other die sizes are available.
This mill will make feed or fuel pellets from many types of feedstock.
We have sold many of these machines and they are robust and reliable.
One year manufacturers warranty.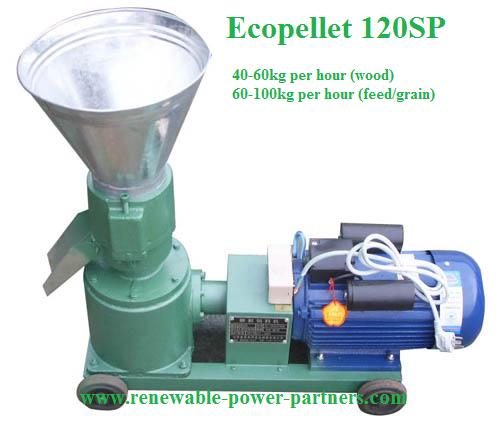 Currently on sale at £ 849.00 delivered UK mainland including vat !
Ecopellet J200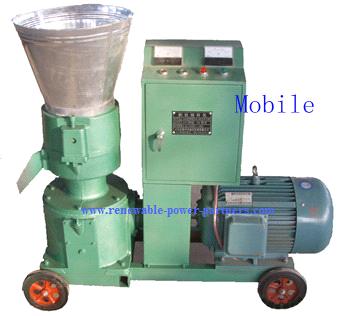 The Ecopellet J200 is a mid range machine with a powerful motor and a very respectable output for the price. We do smaller machines if this one isnt right for you.
RPM - 1450
Motor Power - 3 Phase 7.5-11kw
Pellet size - 6mm
Template diameter - 197mm
Shipping - Wood crate minimal assembly required
Versions available - Wheeled or static
Price - £ 1,590.00 including vat & delivery to UK mainland locations excluding Highlands and Islands ( Please ask for a quote if you are in a remote location )
Ecopellet J330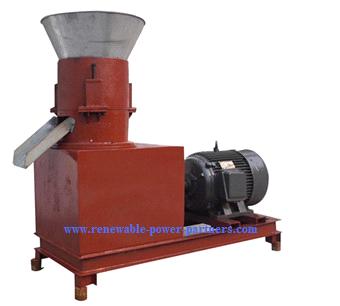 The J330 is a more powerful machine with a larger output.
RPM - 760
Motor Power - 3 phase 18-22kw
Pellet size - 6mm/8mm
Template diameter - 329mm
Shipping - Wood crate minimal assembly required
Versions available - Static
Price - £ 4,750.00 including vat & delivery to Uk mainland locations excluding Highlands and Islands (please ask for a quote if you are in a remote location)
Other standard Ecopellet models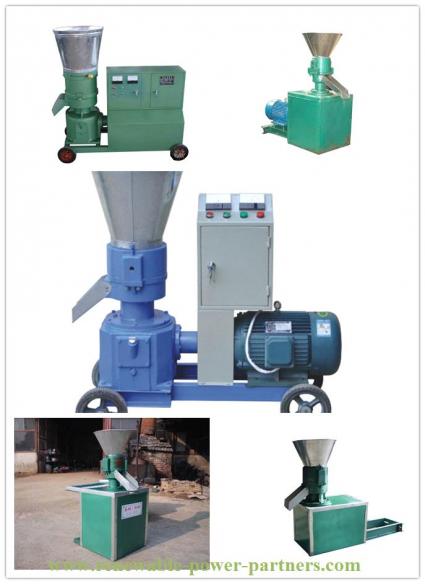 This is a list of a few of the other models of pellet mills we supply
J105 - 2.2kw - 60-80kg/p/h £ 899.00
J120 - 2.2-3kw - 80-120kg/p/h £ 1139.00
J150 - 5.5kw - 150-300kg/p/h £ 1320.00
J250 - 13-15kw - 300-500kg/p/h £ 2010.00
J400 - 22-27kw - 500-1000kg/p/h £ 11,448.00
J450 - 30-45kw - 600-1200kg/p/h £ 13,740.00
J550 - 45-55kw - 1-1.5 tons/p/h £ 17,760.00
Prices include vat & delivery.
We have many other pellet mills available in all sizes and types, single phase, three phase, tractor pto and diesel variations. Flat die or ring die, commercial or home use.
Ring Die Commercial Grade Pellet Machines

We supply different types and sizes of ring die commercial pellet machines suitable for continuous factory production.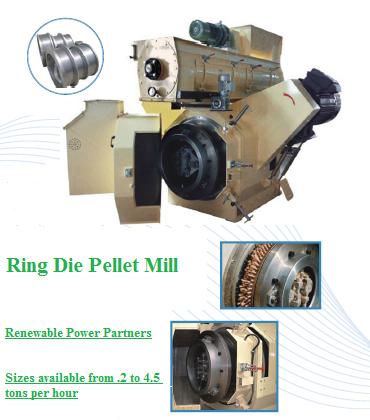 Please send our contact form for latest prices on ring die mills.
Larger Scale Pellet Plants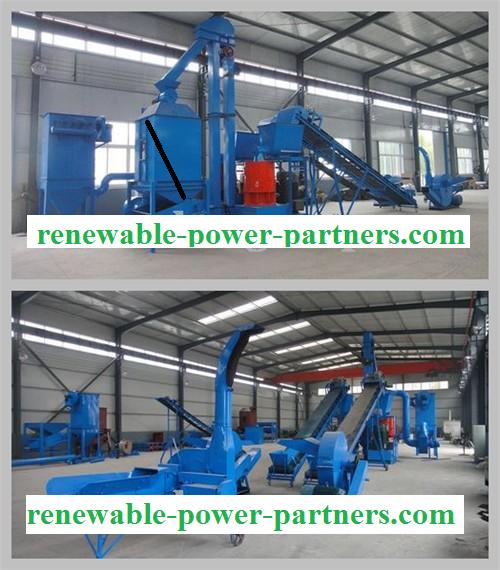 North Energy can design and supply your pellet fuel plant up to ten tons per hour output.
We can deliver to site only or deliver and install.

Individual design is vital for a larger scale fuel pellet plant to ensure the feedstock is properly processed and in perfect condition when it reaches the mill.

Our plants offer a variety of process machinery to suit your individual requirements such as:
Crusher/chippers/grinder/hammer mills
Electrical control stations







Please email info@northenergysystems.com or call 07803124162 to discuss your pellet plant requirements.

We specialise in supplying low cost machines shipped direct from our factories this keeps costs low ensuring a very good price to you and also means you will received a brand new build machine of the latest model direct, not a machine that has been stored or in a warehouse for a long time.
Because we ship direct delivery on all Pellet Mills and Briquette Machines is a minimum of six weeks and can be longer. Shipping is availabe also to any country.


If you need any ancilliary equipment to process your biomass waste we supply it, if you dont see it listed here just ask.



Hammer Mills, Chippers and shredders.


All types and sizes of hammer mills, chippers, shredders and mobile chippers are available from a small single phase home use hammer mill right up to a chipper that will take a full shipping pallet nails and all. Mobile Woodchippers in all sizes, mobile and satatic sawmills and many others. Email or call for latest list and prices.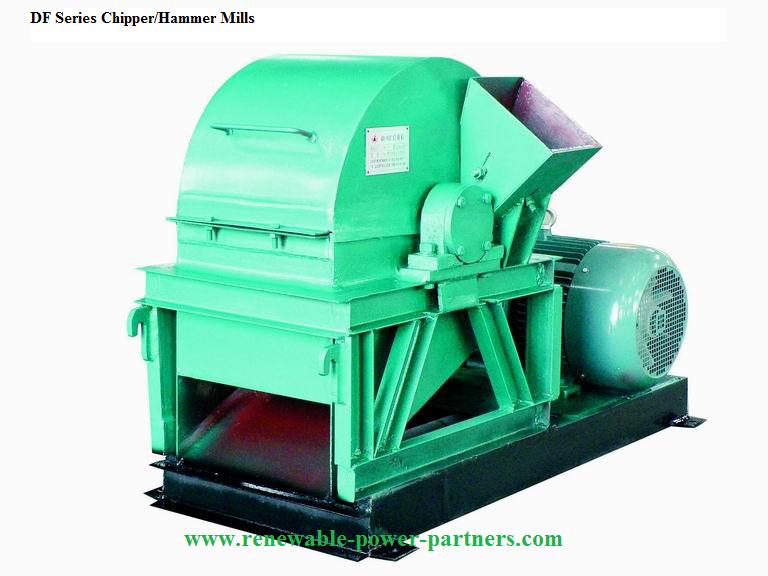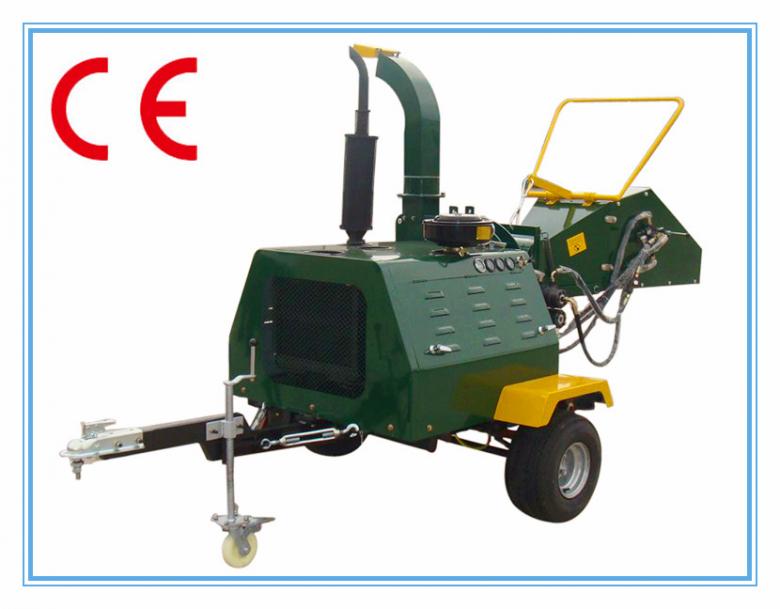 Dryers

We supply single and twin boiler pipe dryers, drum dryers and any type of custom made dryer,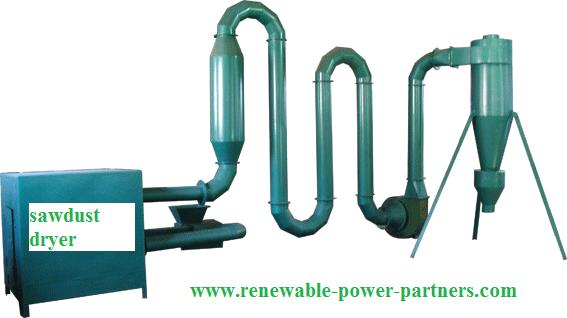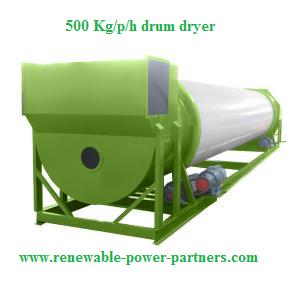 renewable power partners ltd.