Wood Pellet Stoves & Boilers
We also offer 8, 10 and 35Kw models please call for details 07803124162

Delivery is included in the price to most UK mainland locations but excludes Highlands and Islands ( please message us for shipping cost to any remote location ).
£995.00 including delivery

Ecowarm 6Kw wood pellet stove
Dimensions = 80 high x 50 deep x 47 wide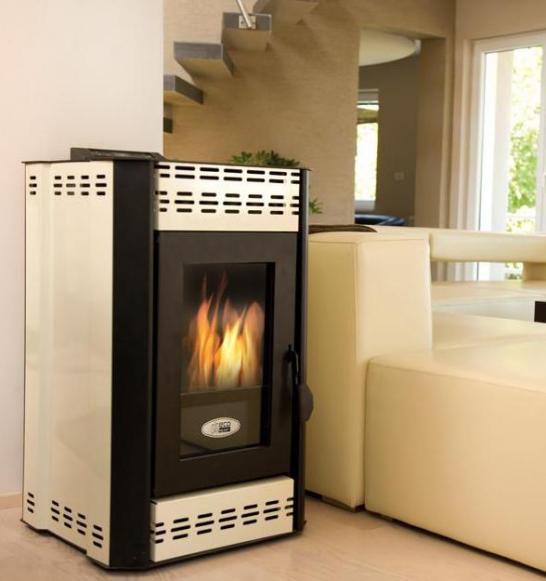 IVORY BORDEAUX METALLIC BLACK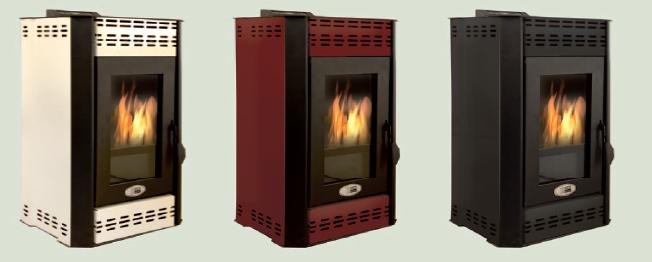 This stylish pellet stove is electronically controlled with fan heat distribution, variable temperature adjustment and will heat up to 60 square metres easily
This stove has both CE and EN14785 certificate and is made for us by a very experienced, quality European manufacturer

Warranty is for two years with after sales and spares service from NES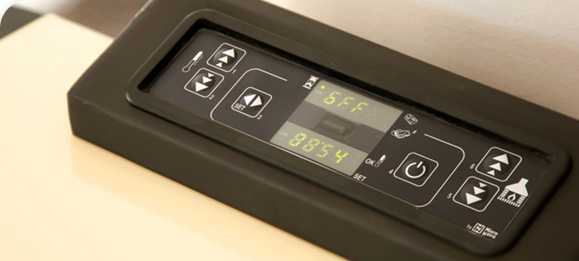 Ecowarm 23Kw Wood Pellet Stove - Boiler

£ 1995.00 Including delivery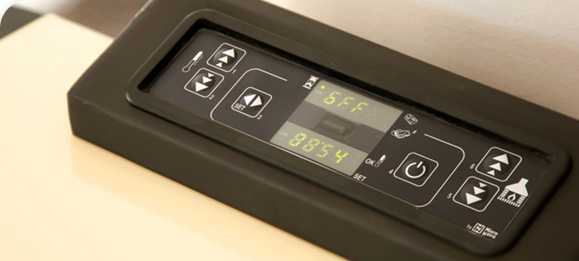 A QUALITY WOOD PELLET STOVE - BOILER

23KW WOOD PELLET BOILER WITH INTEGRAL HOPPER – 75 LITRE CAPACITY
DIMS – 108cm hIGH X 55.5cm dEEP X 58.5cm wide
INTERNAL EXPANSION TANK AND PUMP


IVORY BORDEAUX METALLIC BLACK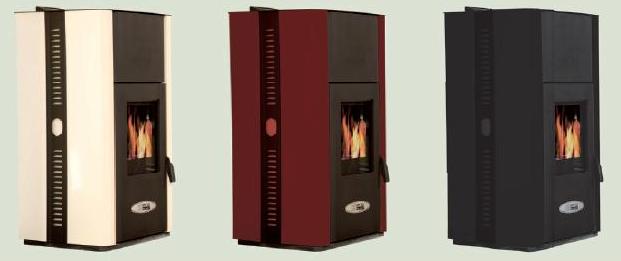 This boiler is electronically controlled and has capacity to heat up to 250 square metres of floor area approx.

The boiler has both CE certificate and EN14785 certificate

Nominal heat output = 23W
Space heating output = 3KW
Water heating output = 20KW
Efficiency at nominal heat output = 92%
Hourly fuel consumption = 2 kg/h
Weight = 160 kg
Tank capacity 45 kg
Firedoor dimensions = 710x400
Primary air combustion pipe diameter = 60mm
Exhaust gas pipe diameter = 80mm
Maximum heating volume = 550 cubic metres
Boiler capacity = 75 litres
Maximum operating pressure = 2 bar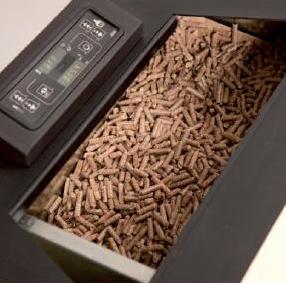 renewable power partners ltd.